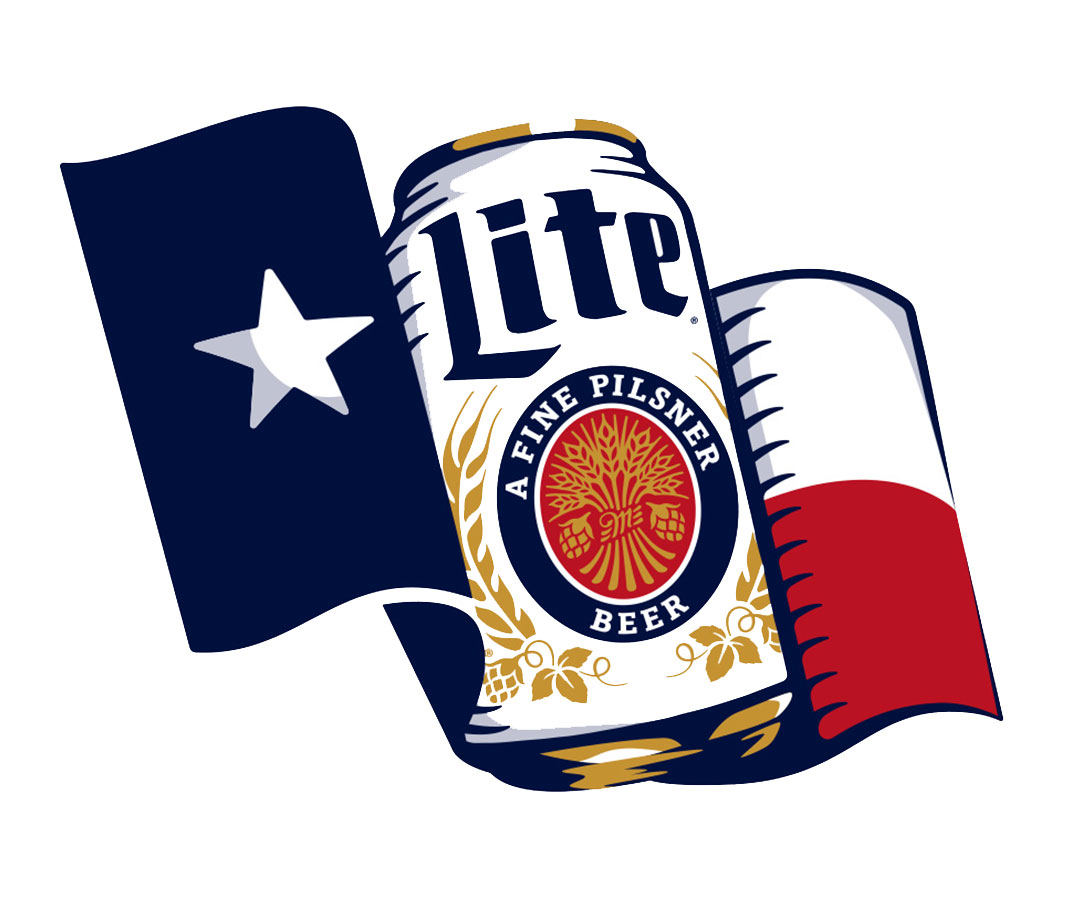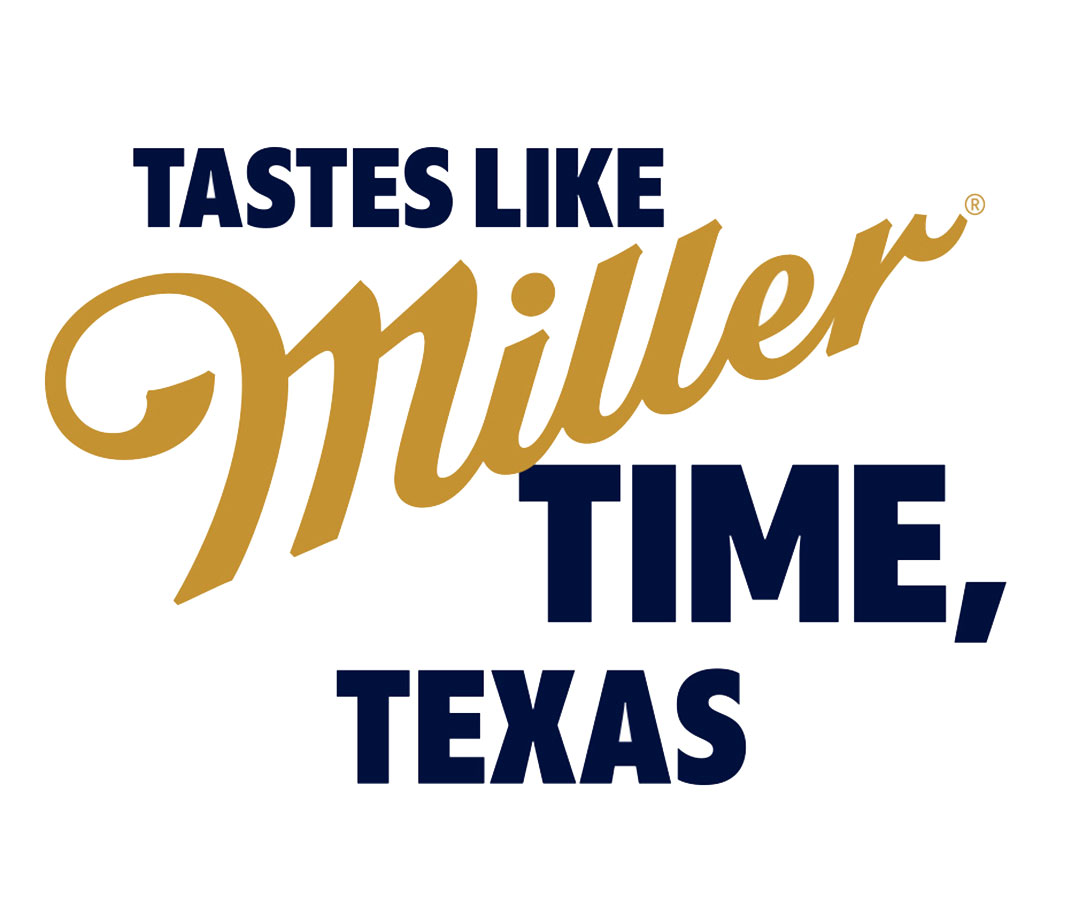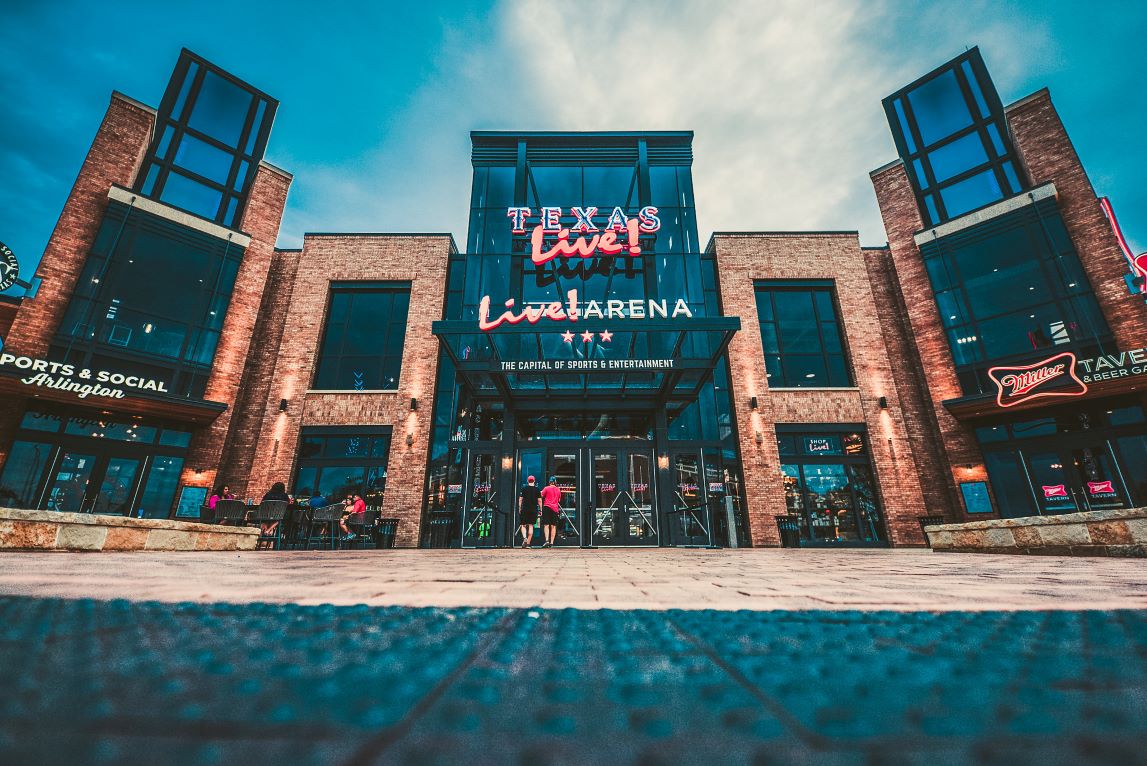 Texas Music
Texas Live
Texas Live! is a world-class dining, entertainment and hospitality district nestled in Arlington's Entertainment District. Miller Lite is a proud partner of this public facility and entertainment district, while also being an active participant & supporter of unique fan engagements and experiences, via events and programming that occurs year-round at this venue.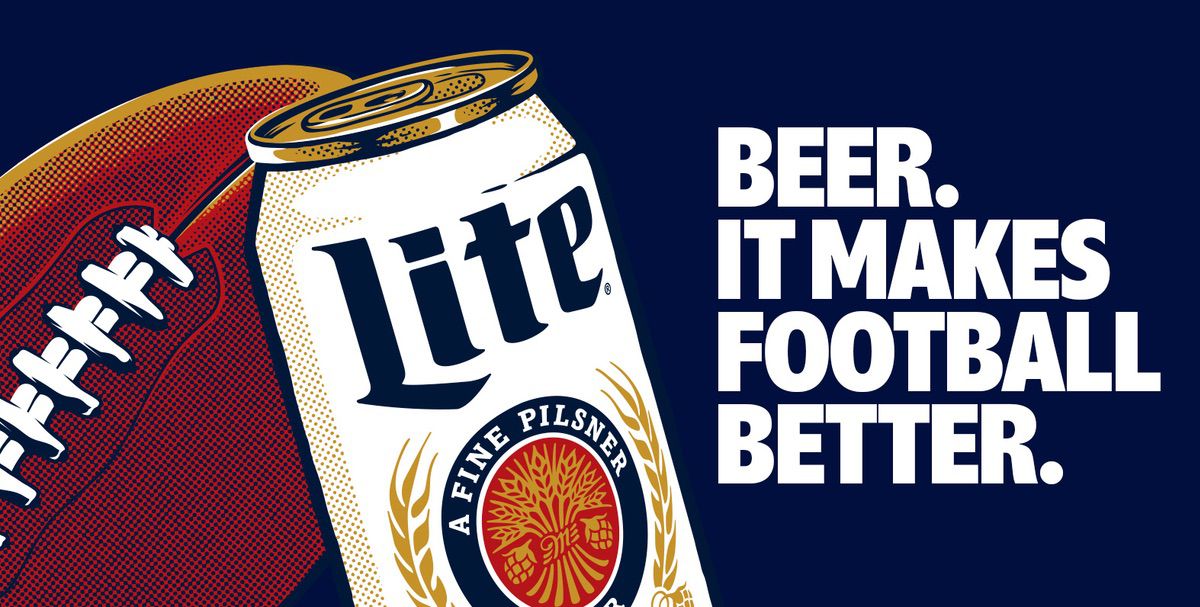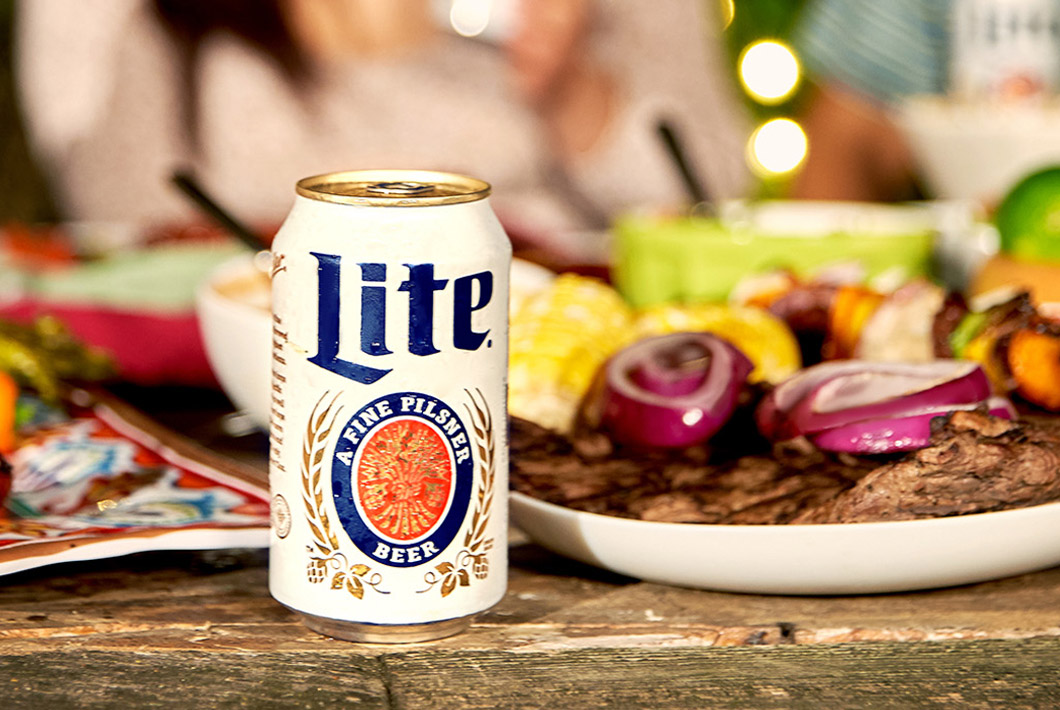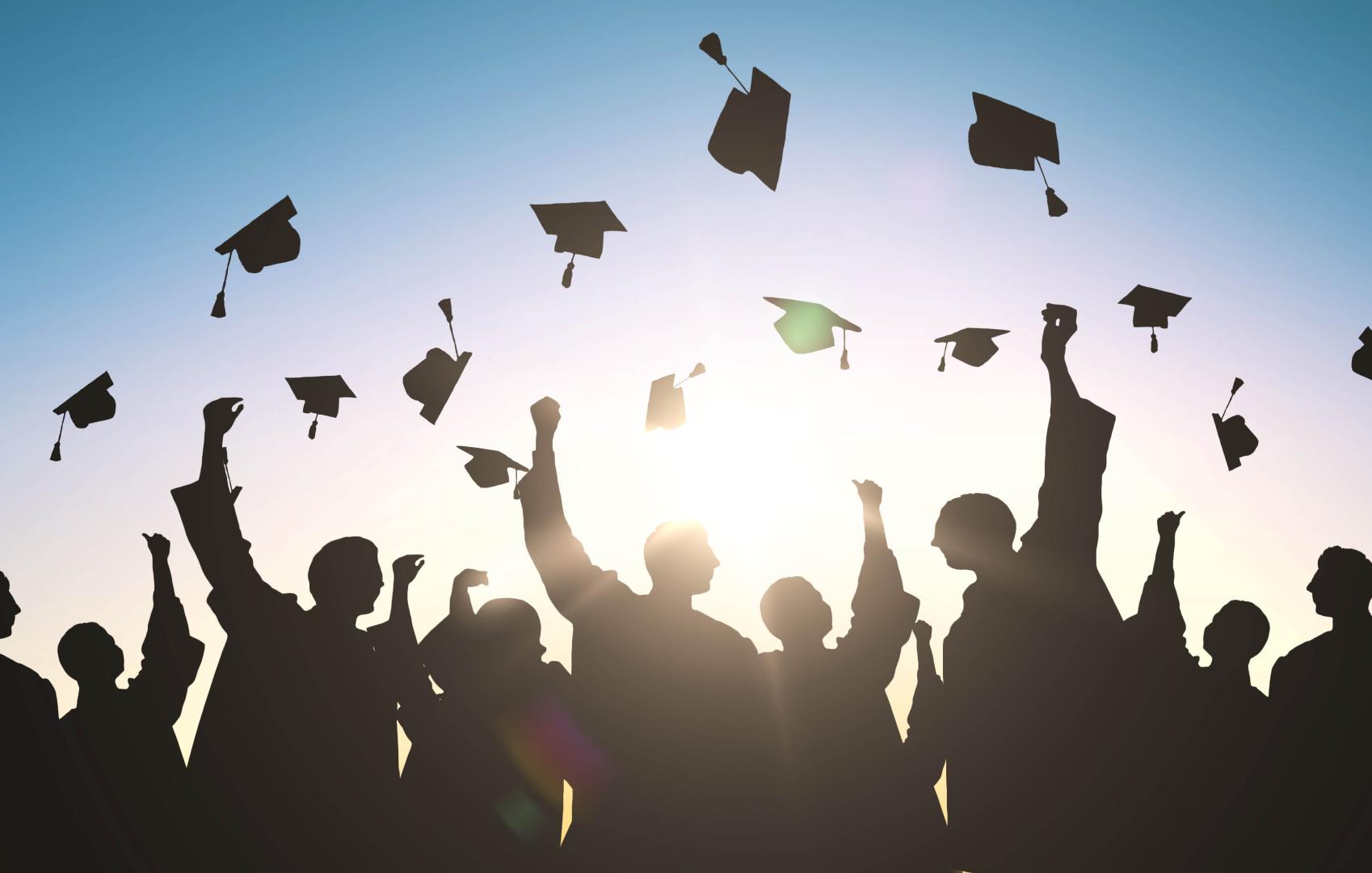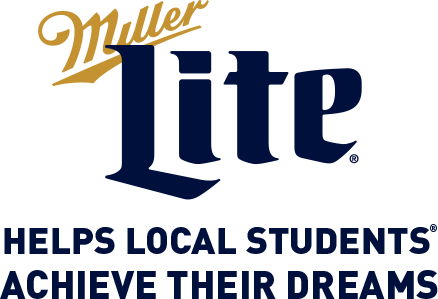 Helps local students®
achieve their dreams
Miller Lite is a proud contributor to The Hispanic
Association of Colleges & Universities (HACU). HACU, founded
in 1986, represents more than 500 colleges and universities.
In Texas, Miller Lite funds programs in Dallas, Houston,
Laredo & McAllen with over $100K in scholarships available each year!
Fort Worth Brewery
First to brew Miller Lite in 1975! The Molson Coors Fort Worth brewery, which spans 155 acres with 51 of those under roof, opened its doors in fall 1969. And it has since become the largest- and longest-operating brewery in the Dallas-Fort Worth metro area and one of the largest in the United States!